Who We Are
Our Story
Since 1985, Dralco Systems has continually provided quality oil and gas measurement products for our customers. The relationships with our customers that we have built through the years have proven longstanding and invaluable to our success. We know our customers by name and they depend on us for their oil and gas measurement needs time and time again because of our commitment to service, quality and safety.
Our Facilities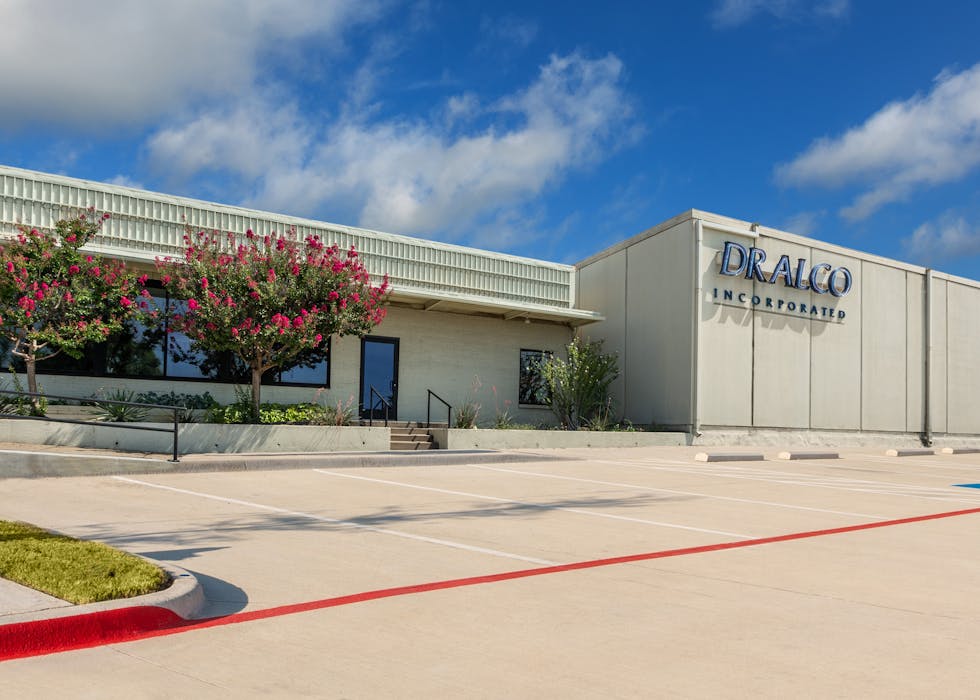 Weatherford
The Weatherford facility is our corporate headquarters with emphasis on 2" through 6" piping, gas measurement fabrication and sheet metal manufacturing. At approximately 60,000 square feet, this facility houses numerous manual welding stations, two robotic welding centers to increase efficiency, a hydro testing center, a sand-blast booth and paint booth. We also have one 3,000 watt laser and one 4,400 watt Bystronic laser for precision cutting of a wide array of materials, three up-acting hydraulic press brakes that range from 25-125 tons and a hydraulic press punch. In-house welding is completed under FCAW, GMAW, GTAW, SAW and SMAW certified processes and procedures.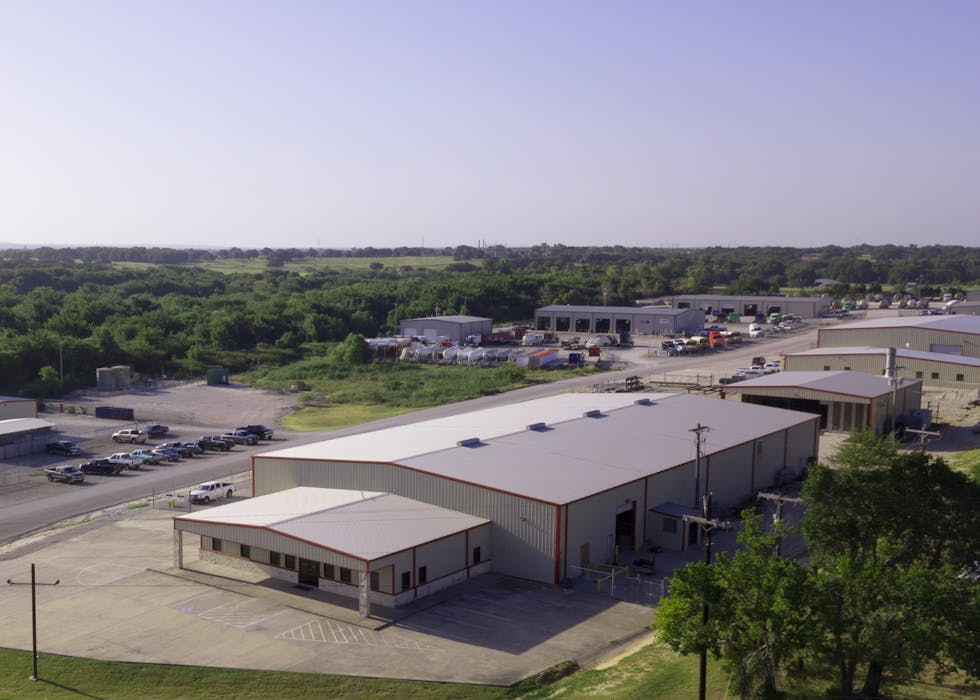 Ranger Highway
Located just 10 minutes from our corporate headquarters, our Ranger Highway facility is equipped to handle 2" through 24" piping and meter tubes & stations. At 25,000 square feet, this facility houses one 15 Ton Overhead Crane, one 10 Ton Overhead Crane, a 50 foot paint booth and a 50' x 50' sand-blasting booth. This facility also houses a 150-2500 ANSI hydro testing center. In-house welding is completed by certified welders under FCAW, GMAW, GTAW, SAW and SMAW codes and processes.