What We Make
Measurement Stations & Meter Tubes
Dralco Systems measurement stations are some of the most quality and respected custody transfer meter stations on the market. With over 35 years of experience, our customers trust Dralco craftsmanship so much that they come back again and again. We produce three types of measurement stations: Orifice, Ultrasonic and Coriolis. All of our measurement stations are sold as a complete station or as a stand-alone meter tube.
Our Measurement Stations comply with AGA 3/ Api 14.3, AGA 9, AGA 11 and AGA 7.
We follow codes API 1104, ANSI B 31.3, ANSI B 31.8, ASME IX and AWSD 1.1.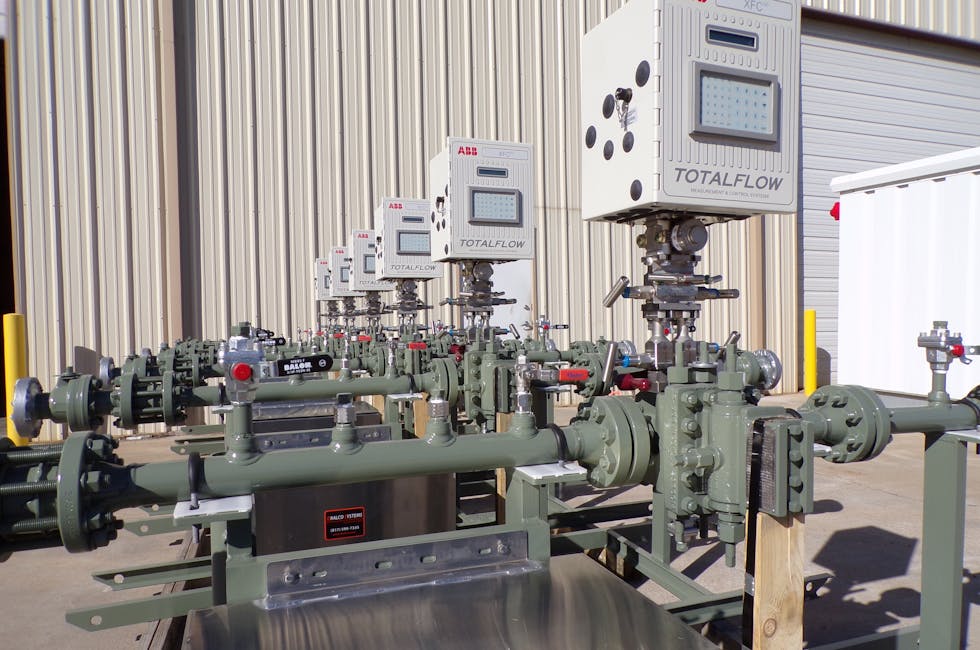 Orifice Meter Station
The oldest and most dependable metering system in the industry, orifice metering systems are the gold standard in piping and metering. We build orifice flange, single chamber and dual chamber meter piping and we source our orifice fittings from trusted partners including Canalta, Daniel and TMCO. Our Meter Stations are complete solutions that include meter tubes, skids, inlet and outlet isolation valves/control valves, and instrumentation (EFM Components). Dralco has capabilities of engineering a custom Orifice meter station or improving a customer's existing design.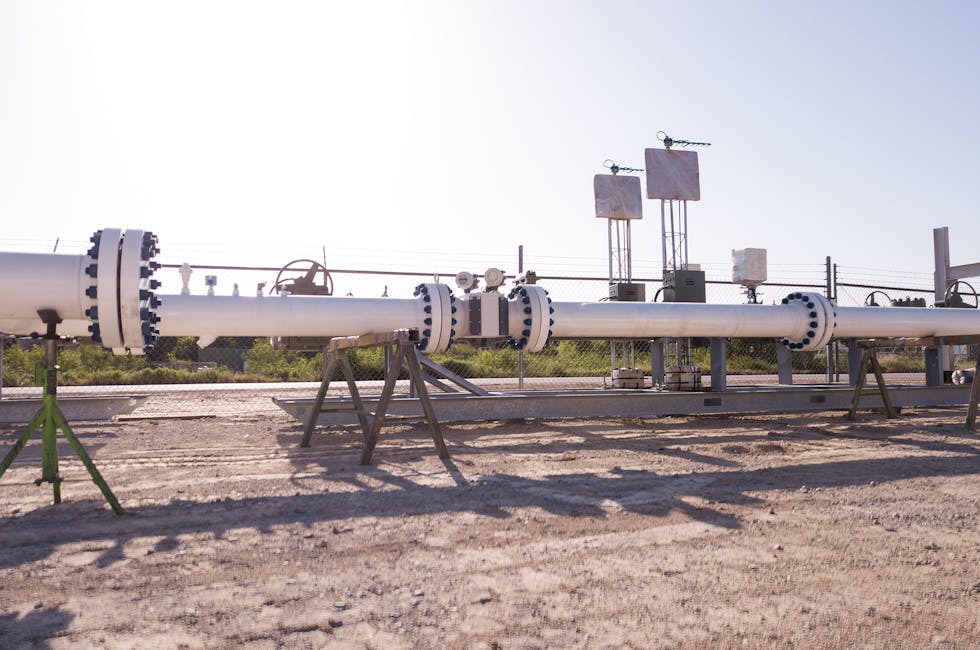 Ultrasonic Meter Station
Ultrasonic meter stations are one of our most frequently requested metering systems. Ultrasonic flow meters measure the velocity of the gas volume flowing through a pipe by the use of sound waves. These popular metering stations are non-intrusive and can often handle impurities better than other types of flow metering systems. With low maintenance long term, this metering station type is rarely out of commission and is the popular choice in the industry. We flow test all of our Ultrasonic meter stations to customers specifications.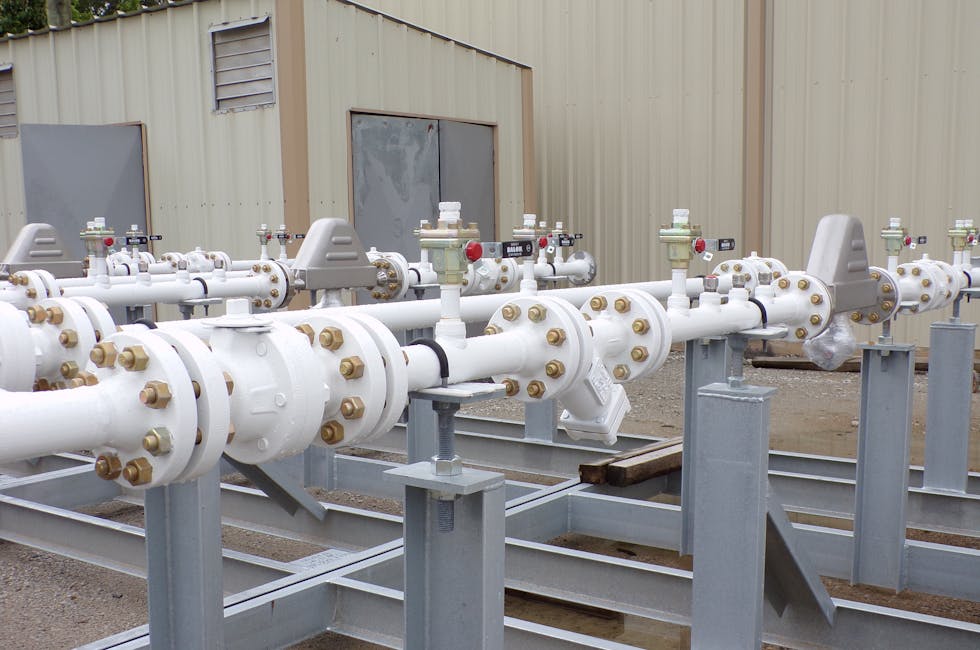 Coriolis Meter Station
In use since the 1950's, the Coriolis metering system has been continually improved upon for more accurate measurements through the years. Believed to be one of the most accurate metering systems, Coriolis metering is best for measuring petroleum products since the primary concern in measuring these products is the heat rather than the quantity.